WE ARE CLOSED DURING THE COVID LOCKDOWN!! We will only reopen 17 April 2020 at 10am. We can still assist with motivations during this time. Please email us for more info.
For all official information and updates regarding Covid-19 visit the South African Department of Health website at
www.SAcoronavirus.co.za
or their WhatsApp line on 0600-123456. If you want your own WhatsApp Chatbot visit
www.whatskonnekt.com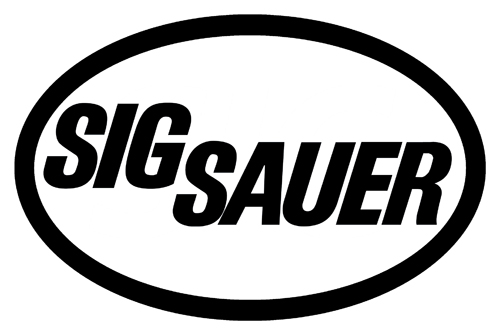 What makes the SIG SAUER® pistols the weapons of choice for elite units around the world, and the smart choice for anyone? A hard-earned reputation for getting everything right – design, materials, precision manufacturing, ergonomics, function, safety, accuracy, reliability, durability, maintenance, accessories and options.
In the U. S., the SIG success story began in 1985, when the newly formed SIG SAUER began to distribute the P220 semi-automatic. Anyone familiar with firearms knew instantly that this was the pistol to reckon with. This SIG SAUER pistol led the semi-auto revolution, and the qualities that made that happen are still here – and then some – in the current SIG Classic line of pistols.
When the time came for a new generation of SIG pistols, we didn't set a deadline, we set a goal. The goal was to incorporate the most advanced firearms technologies and at the same time provide true value. While other manufacturers have gone to plastic frames to cut costs, SIG SAUER has refused to cut corners. This is what makes the SP2022 pistol a unique and compelling option. The Sig Pro is right on the mark for those looking for an exceptional value in a high performance polymer frame pistol.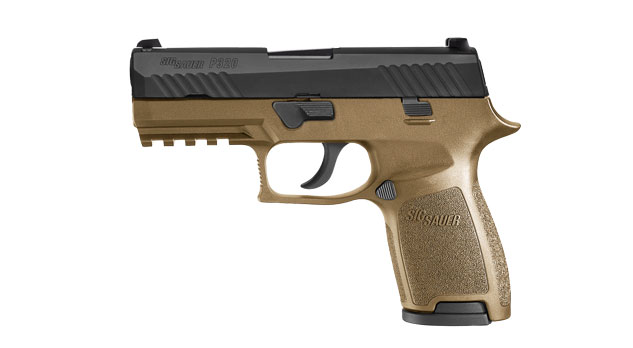 Unlike any other pistol in its class, the P320 features a unique 5-point safety system, standard on all models: - Striker Safety - Disconnect Safety - 3-point Take Down Safety System - Takedown is prohibited without removal of magazine - Syste
{{item.currency}} {{pricing}} - Out of Stock

Add to {{item.cart_name}} for {{item.currency}}{{pricing}} {{item.currency}} {{item.normalPrice}}
{{added}}
Continue To Checkout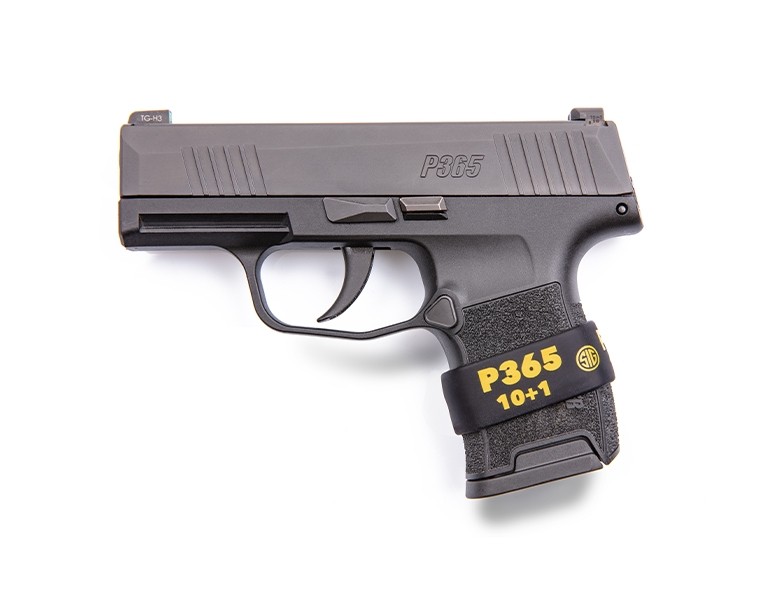 SPECS CALIBER 9mm Luger ACTION TYPE Semi-Auto GRIP TYPE Blk Polymer FRAME SIZE Micro-Compact FRAME MATERIAL Stainless Steel FRAME FINISH Nitron SLIDE FINISH Nitron S
{{item.currency}} {{pricing}} - Out of Stock

Add to {{item.cart_name}} for {{item.currency}}{{pricing}} {{item.currency}} {{item.normalPrice}}
{{added}}
Continue To Checkout