Our online store is now open!! Free delivery for orders above R1000 until 29 May 2020. The shop will only be open to the public in Level 3*, during Level 4 we can only assist clients with a CIPC certificate for Hunting or Security by appointment.
We have listed some of our products available, but please visit our store or contact us for more available products.
Please note that although we try our best to keep the online store up to date, stock availability is not guaranteed.
---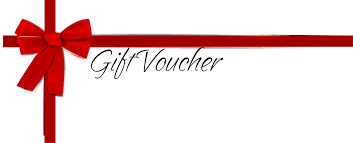 Gift Vouchers are available in any amount, and will be emailed to you or the recipient, whichever you choose.
---