Our online store is now open!! Free delivery for orders above R1000 until 29 May 2020. The shop will only be open to the public in Level 3*, during Level 4 we can only assist clients with a CIPC certificate for Hunting or Security by appointment.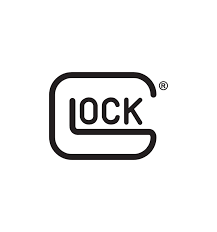 THE top product among the small arms of the world is without doubt the GLOCK "Safe Action" pistol. It employs innovative safety features which makes the pistol easy to operate. No other pistol offers a better price-performance ratio. Its minimum weight and legendary GLOCK reliability are unsurpassed.



It is exactly these characteristics that meet the requirements of police, special units, security services and the military. Extremely tough tests by public law enforcement agencies prove time and time again that GLOCK "Safe Action" pistols function without compromise, even under the most extreme conditions.