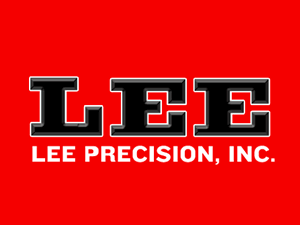 If you are thinking about starting to reload, you found the best place to start. Reloading indeed saves you money and no manufacturer saves you more than Lee. Our mission is simple;Produce the best American made value in reloading tools.
The Lee family has been producing affordable reloading products since 1958. Our great prices come from patented innovative designs. We are thankful to say Lee Precision products are cast, machined and assembled in the USA.
In addition to our value line of products, we feature our Classic Cast series. The Classic line of products is more costly, but gives you an unmatched quality feel and rugged cast iron construction. Because we design our products for ease of manufacture, you'll be pleasantly surprised that you can get the best for what others charge for their standard.