Please note stock levels are not guaranteed, so please contact us to confirm before making payment.
We have listed some of our products available, but please visit our store or contact us for more available products.
Please note that although we try our best to keep the online store up to date, stock availability is not guaranteed.
---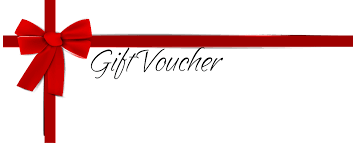 Gift Vouchers are available in any amount, and will be emailed to you or the recipient, whichever you choose.
---