CLOSED EASTER WEEKEND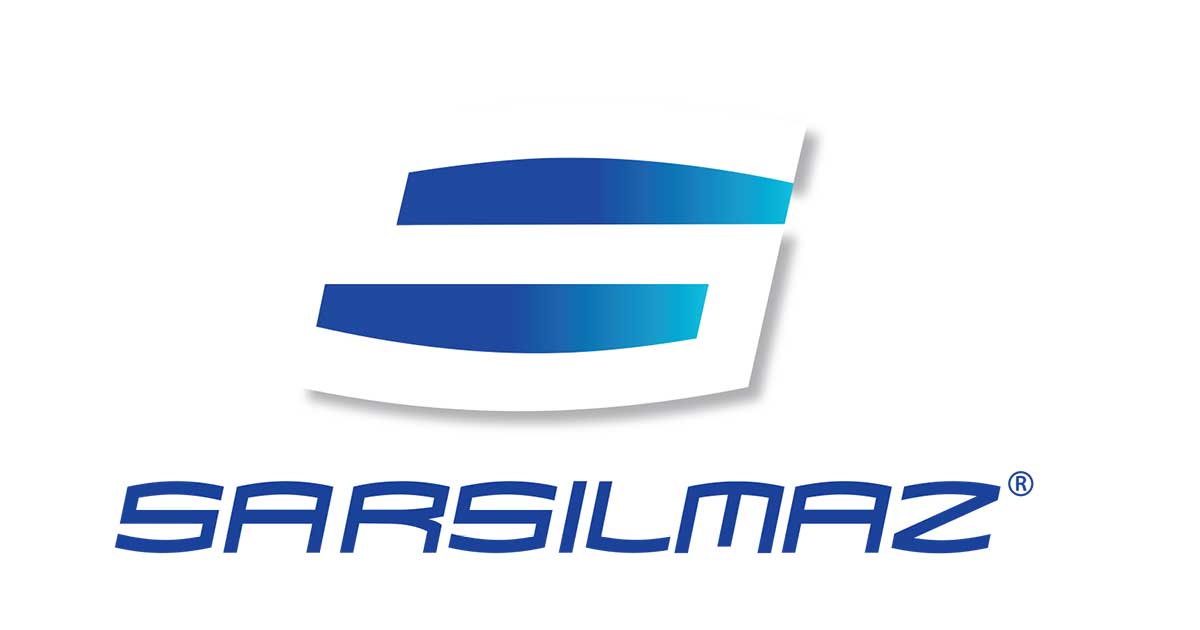 Sarsilmaz Firearms Corp. is a privately owned small arms manufacturer based in Düzce, Turkey. The company was founded in 1880, when Turkey was still a part of the Ottoman Empire, and is the largest small arms manufacturer in Turkey. Sarsilmaz is the official pistol supplier, and produces many of the small arms for the Turkish National Police and the Turkish Armed Forces and exports firearms to 78 countries. In addition to their small arms manufacturing, Sarsilmaz entered the aviation components industry in 2013 and has become one of the largest subcontractors in the sector.
Sarsilmaz firearms were formerly imported into the United States by E.A.A. In 2018 Sarsilmaz founded SAR USA to be the exclusive importer and distributor for Sarsilmaz firearms into the United States.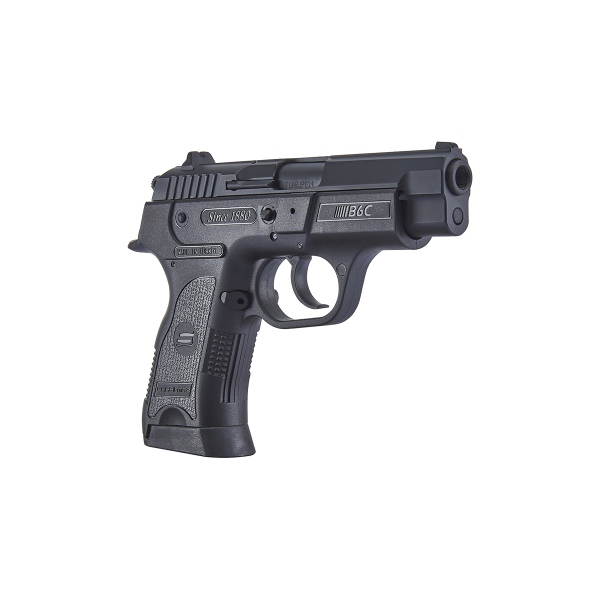 PRODUCT NAME B6C B6C B6C B6C CALIBER 9x19 mm 9x17 mm 7.65 mm .22 LR ACTION SA / DA SA / DA SA / DA SA / DA CAPACITY 13 14 15 / 17 10
{{item.currency}} {{pricing}} - Out of Stock

Add to {{item.cart_name}} for {{item.currency}} {{pricing}} {{item.currency}} {{item.normalPrice}}
{{added}}
Continue To Checkout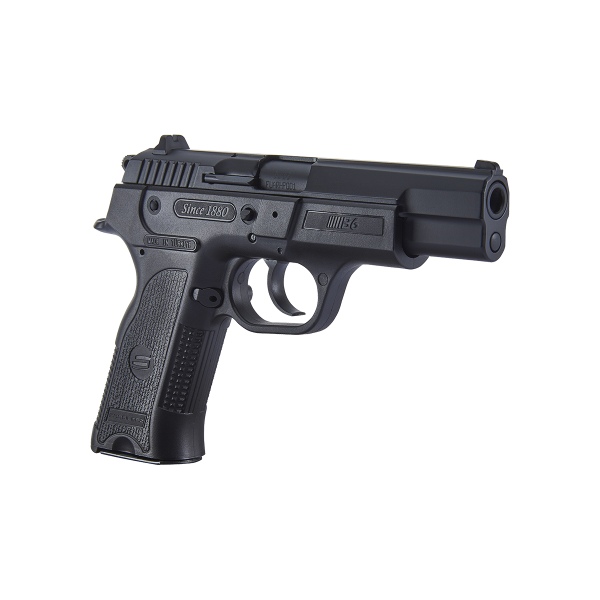 PRODUCT NAME B6 CALIBER 9x19 mm ACTION SA / DA CAPACITY 15 / 17 BARREL LENGTH 4.5" - 116 mm OVERALL LENGTH 8.1" - 207 mm OVERALL HEI
{{item.currency}} {{pricing}} - Out of Stock

Add to {{item.cart_name}} for {{item.currency}} {{pricing}} {{item.currency}} {{item.normalPrice}}
{{added}}
Continue To Checkout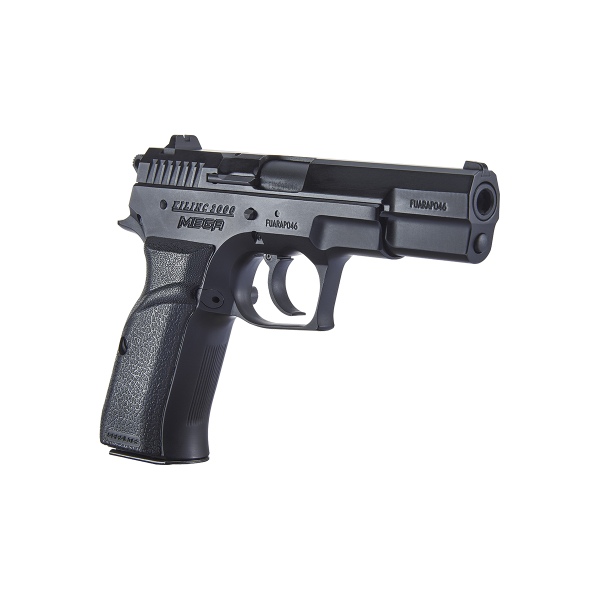 PRODUCT NAME KILINÇ 2000 MEGA CALIBER 9x19 mm ACTION SA / DA CAPACITY 15 / 17 BARREL LENGTH 4.5" - 116 mm OVERALL LENGTH 8.0" - 204 mm
{{item.currency}} {{pricing}} - Out of Stock

Add to {{item.cart_name}} for {{item.currency}} {{pricing}} {{item.currency}} {{item.normalPrice}}
{{added}}
Continue To Checkout